The Rick Hopcraft Memorial Scholarship
For Veterans Website
---
---
DONATE NOW
---
Donations may be made by PayPal or credit card. You will be directed to a secure online donations page.
Contributions in any amount are welcome: Make Checks Payable to: Scholarship America with memo: Rick Hopcraft Memorial Scholarship. Send to: Scholarship America, SDS-12-2719, PO Box 86, Minneapolis, MN 55486-2719.
Thank you to our 2021 to-date Scholarship donors
Tom and Liz Conway
Diversified Investment Services, Inc.
Parke Kennedy, First American Title Insurance Company
Chris and Kristin Martin
Nancy Kindelan
Karen Crosson & Albert J. Crosson Family Foundation
Nancy Park and Best Best & Krieger, LLP
Maureen R. Bitler
Rex Harrison
Kathryn Hopcraft Carter
Patricia Hopcraft Moore
Steve & Janice Hopcraft
Heather and Brendan Maloney
Stephanie and Max Harrison
Molly and Paul Sewald
George Blinkhorn
Meredith Powers
Tim McMahon
Jon Akana
Dawn-Marie Aleson
Corey Hamm
Grant Freeman
Tony  Premer
Gaye Donnelly
Glenn Brossus
David Rose
Heather Bufinsky
Derrell Roberts
Edmondo St. Cyr
Rick Wathen
Lauren Gresh
Dave Low
Chris Newell
Dan Smith
Susan Vavak
Cynthia Bell
---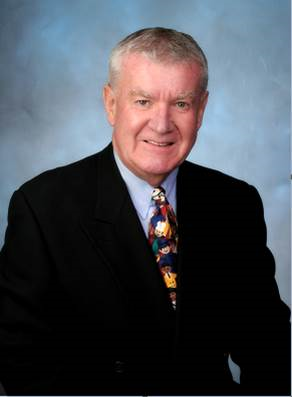 ---
---
ONLINE AUCTION
---
Rick Hopcraft Memorial Scholarship for Veterans Online Auction
Purpose: To raise funds for the scholarship fund.
We  seek your bids and your donations of items of value from friends, family and supporters.
We have extended our online auction until we receive the minimum bids for the items. Please join us in supporting amazing veterans by bidding on one of these donated items.
Payments are deposited to the Rick Hopcraft Memorial Scholarship for Veterans to sponsor future scholars like the ones profiled on this website.
No tax benefits are available for these purchases due to the receipt of an item of value in return for the contribution.
We will pay the cost of shipping the item to the purchaser. (Exceptions can be made for large shipping costs.)
Do you like:
Cabo San Lucas luxury vacations?
Signed, unique baseball items from AL MVP LA Angel Shohei Otani, Angels All-Star Jared Walsh, and Seattle Mariners reliever Paul Sewald?
Wine, wine and more wine!
Perfume, earrings, cologne, luggage.
Do you have anything to donate?
Please contact Steve Hopcraft, steve@hopcraft.com; 916-956-4592
---
---
Meet Rick Hopcraft Memorial Veterans' Scholarship 2021 Scholars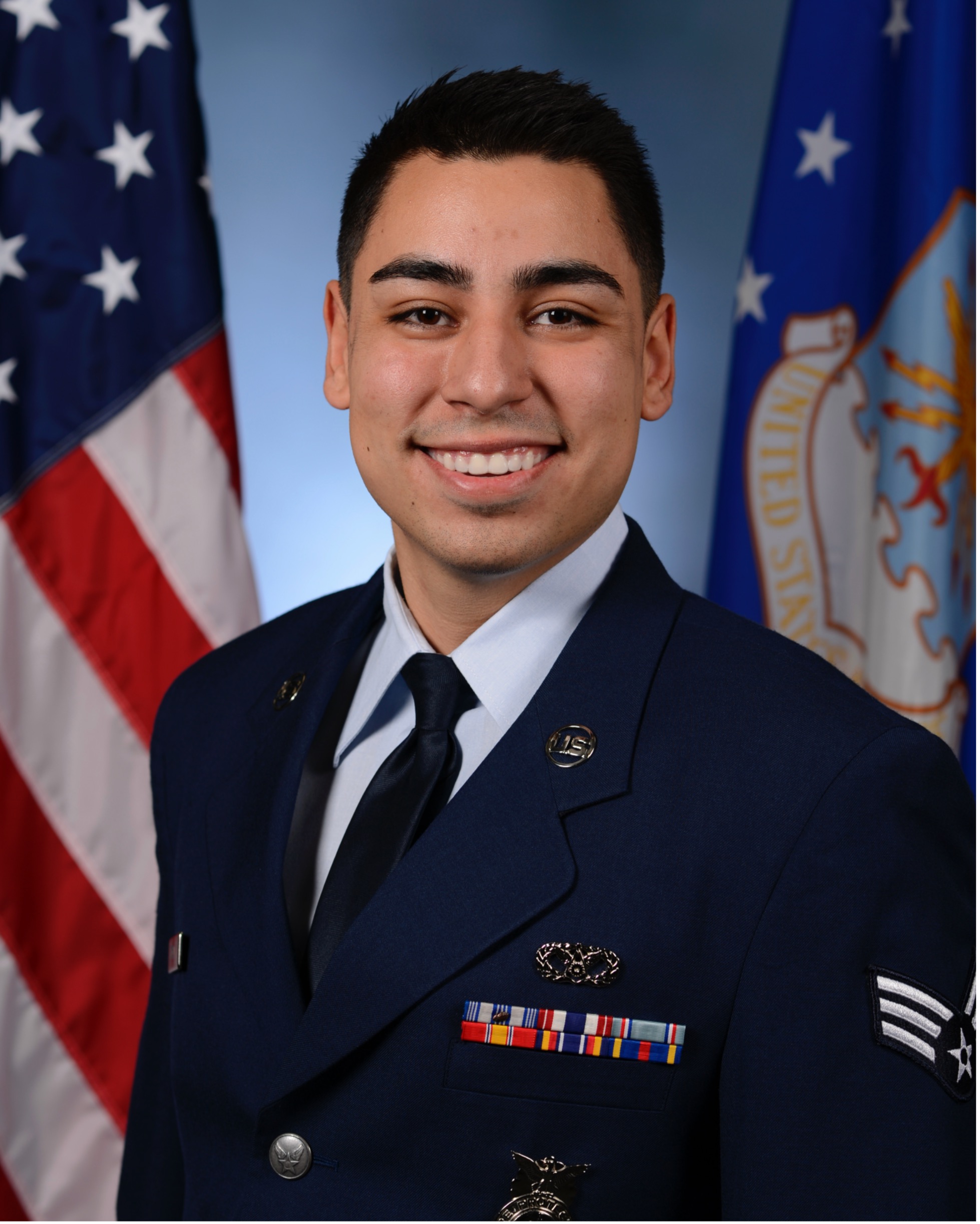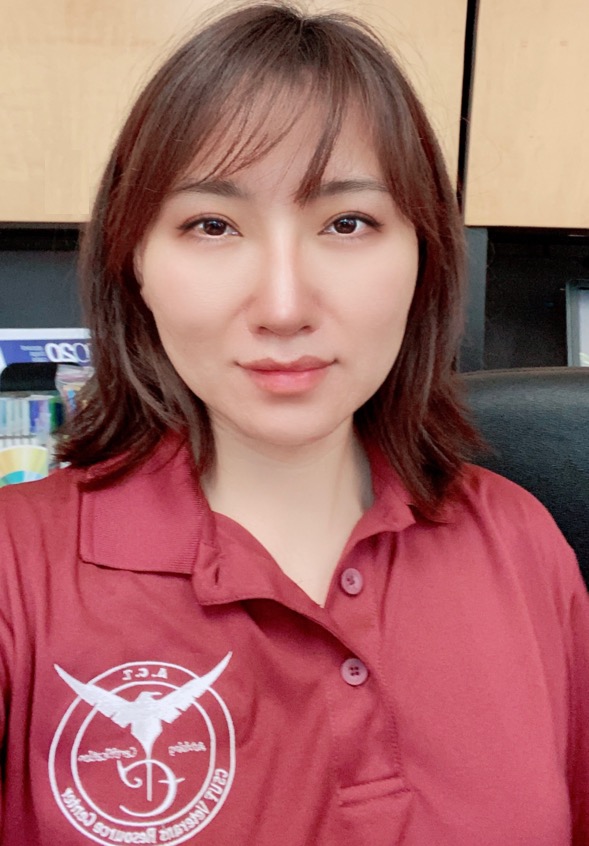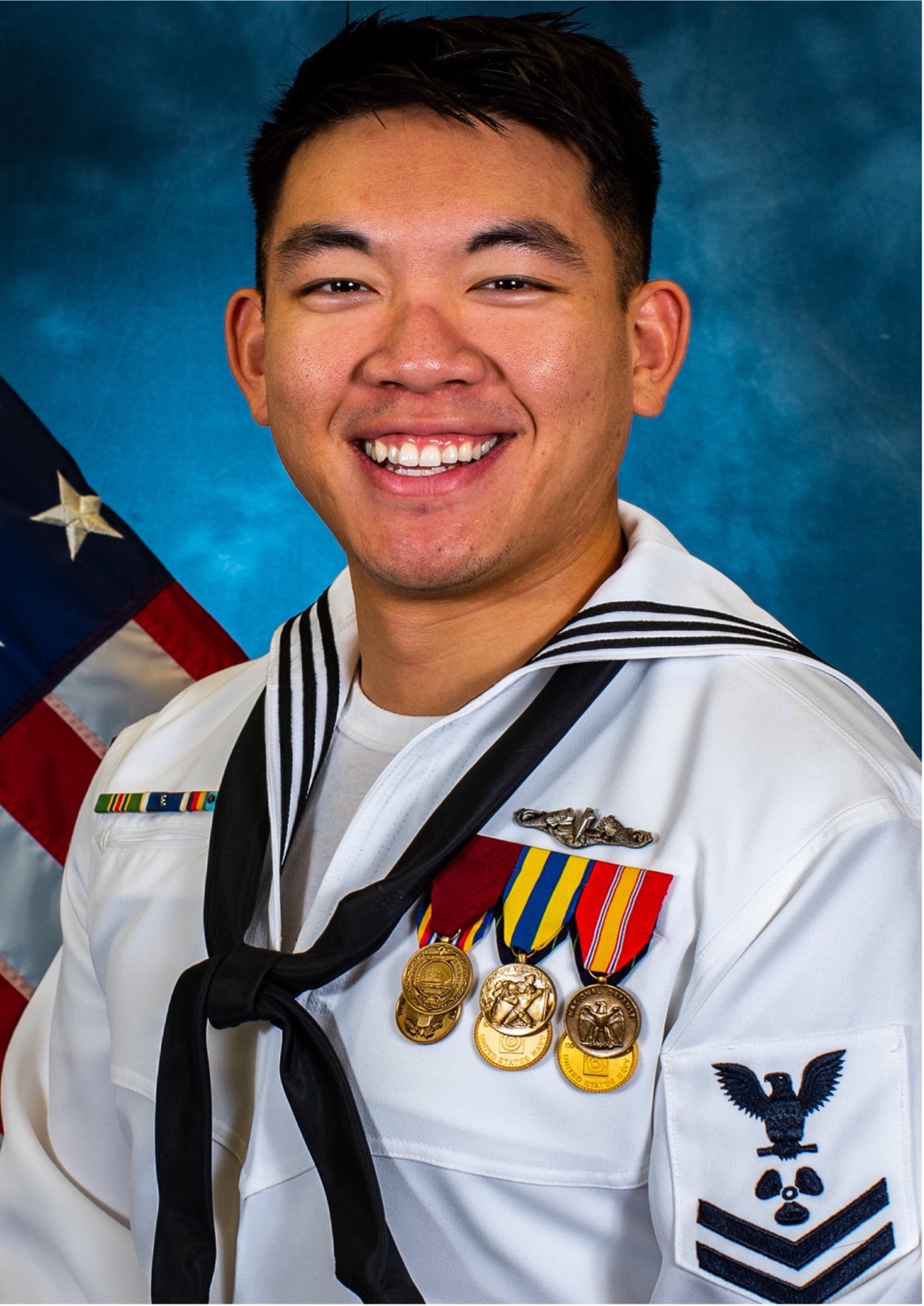 ---
Donations to the Scholarship Fund are Separate from Golf Tournaments
Donations may be made by credit card or Paypal by visiting:
RICK HOPCRAFT MEMORIAL. SCHOLARSHIP FOR VETERANS
You can use this form to donate, using your PayPal account or a credit card.
You will be able to choose when they go to the donation form.
Click on the link marked "Donate Now." This will link you directly to a secured page. In the Designation field drop-down menu, please click "Rick Hopcraft Memorial Scholarship Fund." You will receive verification at the e-mail address you provide.
The Rick Hopcraft Memorial Scholarship Fund is a a nonprofit California corporation, and is partnered with Scholarship America, a nonprofit 501(c) 3 organization.  Tax ID #04-2296967. Contributions to the fund are charitable within the limits of federal law.
---
2021 Golf Event Moments!
We had a great time at the 2021 tournament!
Check out some of the photos in our Gallery.
Thanks to all our sponsors, players and volunteers.

Check out some of the photos in our Gallery below and on the galleries page.
Thanks to all our sponsors, players and volunteers!
Winners of the Fifth Annual Rick Hopcraft Memorial Veterans Scholarship Golf Tournament:
Winning golfers: Tom Conway, Mike Aranda, Mike Solo and Mike Aranda, Jr. –Congratulations!
Putting Contest –Corey Hammond (in a five-way sudden death playoff!)
---